Bill Dickey
Hall of Famers at War
| | |
| --- | --- |
| Date and Place of Birth: | June 6, 1907 Bastrop, LA |
| Date and Place of Death: | November 12, 1993 Little Rock, AK |
| Baseball Experience: | Hall of Fame |
| Position: | Catcher |
| Rank: | Lieutenant Junior Grade |
| Military Unit: | US Navy |
| Area Served: | Hawaii |
William M. "Bill" Dickey was born on June 6, 1907, in Bastrop, Louisiana. He was 21 years old when he joined the Yankees in 1928. The following year he became the Yankees' starting catcher and remained in that position until 1943. During that time he appeared in eight world series and ten all-star games, and his .362 batting average in 1936 was third best in the American League.

Dickey was drafted for military service on June 3, 1944, even though he was 37 and suffered from a bad sinus condition. He was sworn in at Memphis, Tennessee, as a deck volunteer specialist with the US Naval Reserve. Attaining the rank of Lieutenant Junior Grade, he served as an athletic officer in Hawaii, and was stationed at a Navy Hopsital. He managed the US Navy team that won 1944 Army-Navy Service World Series in Hawaii.

Dickey was back with the Yankees in 1946 and succeeded Joe McCarthy as the club's manager in May. The following year he began managing in the minor leagues but was brought back to the Yankees to work on Yogi Berra's defensive skills. Bill Dickey was inducted into the Baseball Hall of Fame in 1954, and declared the honor "the nicest thing ever to happen to me." In 1959, he was inducted to the Arkansas Sports Hall of Fame, and later worked as a scout from his home in Little Rock.

He passed away in Little Rock, Arkansas, on November 12, 1993, aged 86.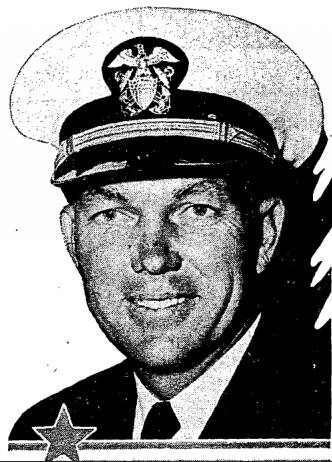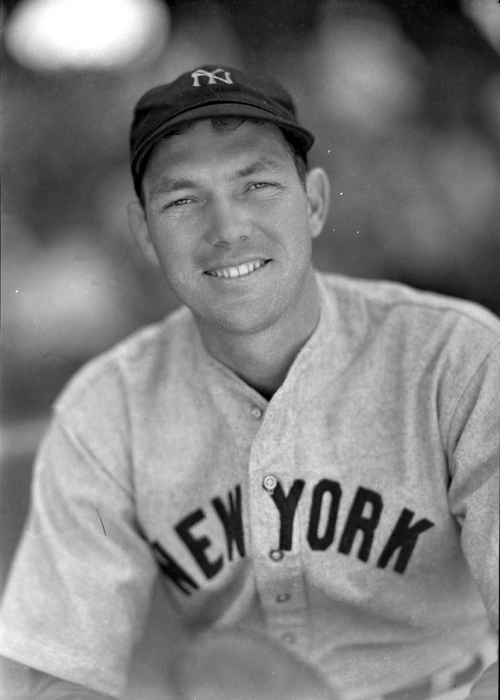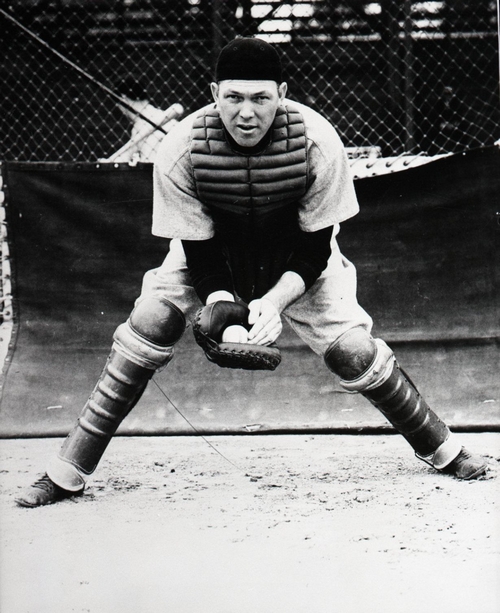 Date Added July 27, 2016
Bill Dickey at Baseball-Almanac
Can you add more information to this biography and help make it the best online resource for this player? Contact us by email
Read Baseball's Greatest Sacrifice Through The Years - an online year-by-year account of military related deaths of ballplayers
Baseball's Greatest Sacrifice is associated with Baseball Almanac
Baseball's Greatest Sacrifice is proud to be sponsored by